De MTV European Music Awards (EMA's) werden gisterenavond uitgereikt in Bilbao. Heel wat sterren vlogen naar Spanje om van een fantastische show te genieten, en dat deden ze natuurlijk in hun allermooiste outfit.
Bilbao was gisterenavond the place to be om celebrities te spotten, want de EMA's werden er dit jaar uitgereikt. Hailee Steinfield praatte alles aan elkaar en Camila Cabello – bekend van de hit 'Havana' nananana – was de grote winnares van de avond. De zangeres mocht drie beeldjes – voor Best Video, Best Artist en Best Song – mee naar huis nemen.
Verschillende artiesten, onder wie Nicki Minaj, David Guetta en Panic! at the Disco, zorgden voor een onvergetelijke show. Maar ook op de rode loper kwamen we ogen tekort, want de sterren haalden letterlijk alles uit de kast. Dit waren de allermooiste outfits van de avond.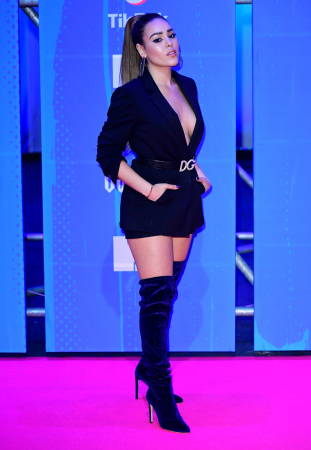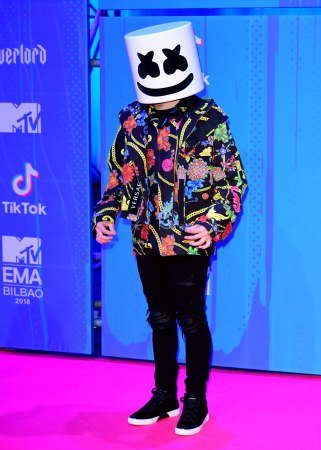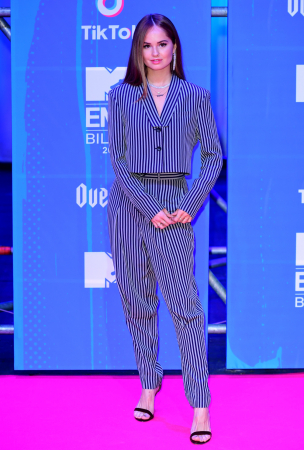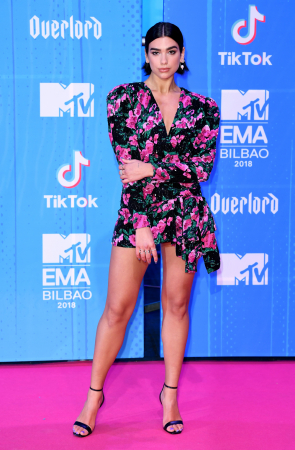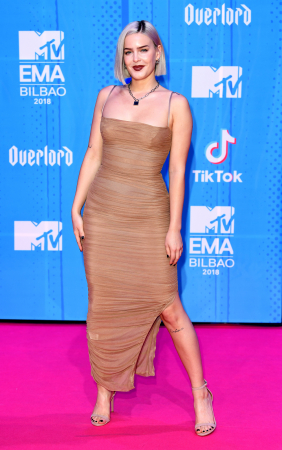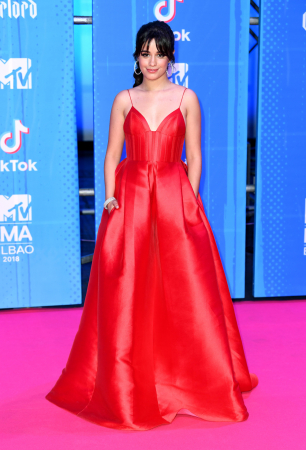 Camila Cabello
© Photo News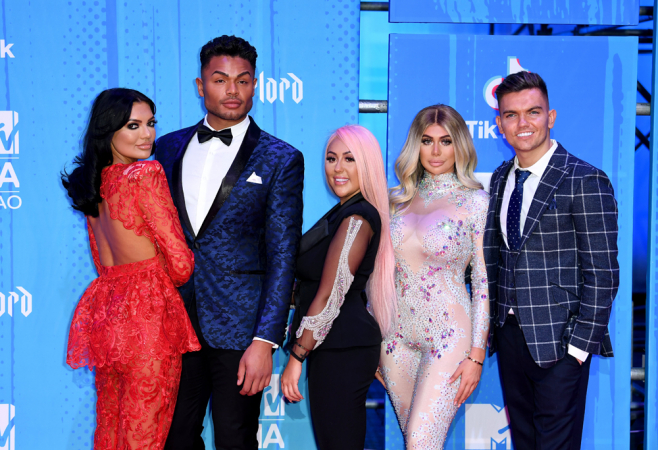 De cast van 'Geordie Shore': Abbie, Nathan, Sophie, Chloe en Sam
© Photo News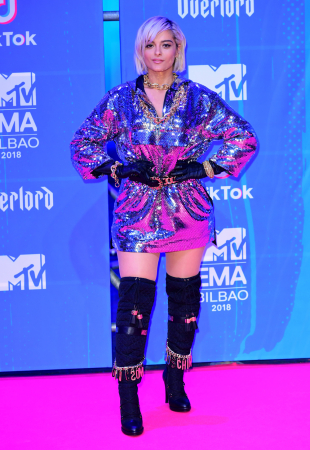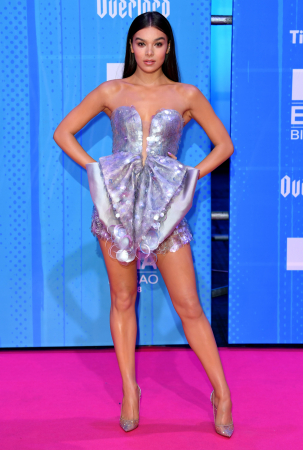 Hailee Steinfeld
© Photo News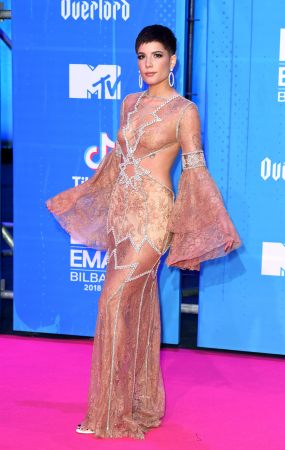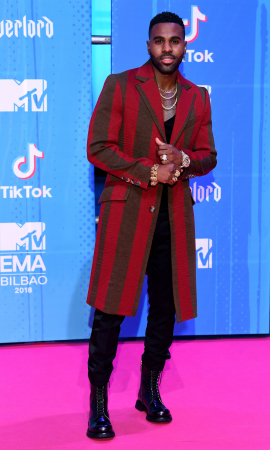 Leigh-Anne Pinnock, Jesy Nelson, Perrie Edwards en Jade Thirlwall van Little Mix
© Photo News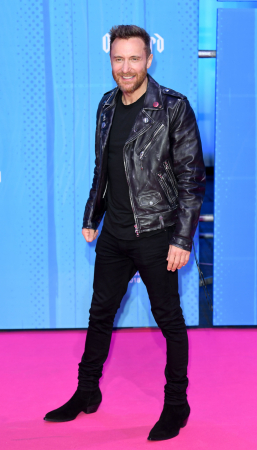 Lees ook: